2017 Survey on the Development of China Home Improvement Market Launched
2018-01-01
2017 Survey on the Development of China Home Improvement Market Launched
In order to give the industry of home decor an objective picture, to the market a clear structure, giving consumers a reliable accordance. Recently, by the All-China Federation of Industry and Commerce Furniture Decoration Association and Sina home jointly released the "China Home Improvement Industry Development Report".
The report is mainly divided into three parts: The characteristics of the full home decoration market format; Full home decoration market operation data; Market trend analysis. The whole assembly is the inevitable trend of the development of the home improvement industry. The full home decoration is a make-up, the industry should do it earlier. The overall consumer demand for home products has prompted a rapid return of packaged products. Hardcover room is the future goal of the home full decoration. Whether it is decoration for hardcover or second-hand housing, whether it is the overall decoration or partial decoration, the entire home improvement will be the future major home improvement market product model.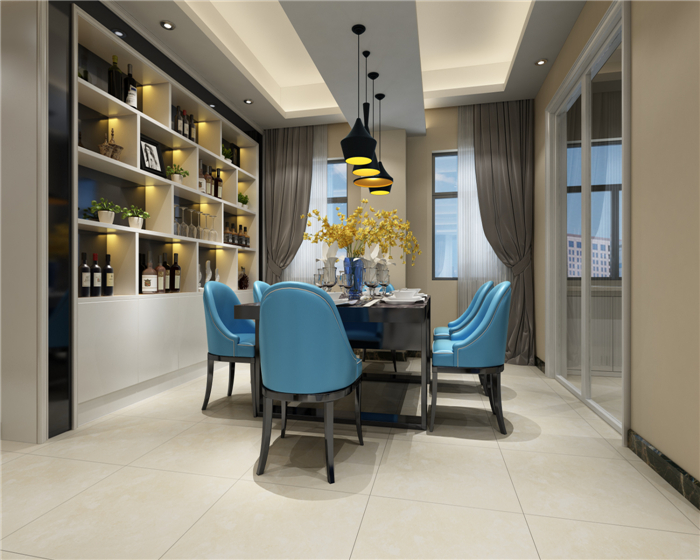 FOSHAN LONGWAYS BUILDING MATERIALS CO.,LTD.

Email:info@longways.cn
Web:www.longways.cn
Phone:86-757-82665371